The Cape Codder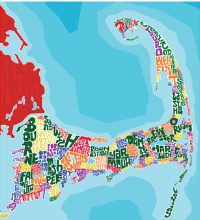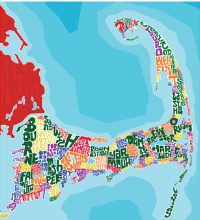 The Cape Codder
• A live phone consultation launches our most economical, the Cape Codder custom Individual Coaching plan.
The Cape Codder includes:
Money Back Guarantee
TrainingPeaks Premium Athlete Edition
Start-Up Interview/Consultation
Goal Planning
Individualized Plan Tailored to your Needs
2 e-mails per month
Training Plans posted monthly
1 training plan update per month
No device file reviews
Continuting Education pieces delivered on subjects pertinent to multisport.
Additional services: additional testing and services done at a 15% discount.
Upon purchasing your coaching plan, an email will be sent to you with a link to our online questionnaire. Once the questionnaire is completed, your CM coach will contact you within 48 hours.

∗ $99 Dollar Start-Up fee applies
To begin your training please click the tab below and you will be directed to Training Peaks to complete the transaction.