Run Video Analysis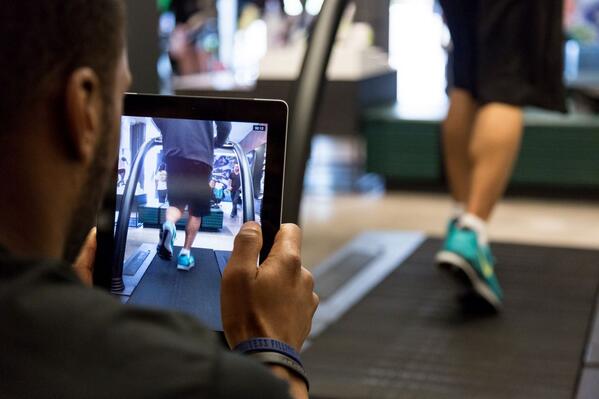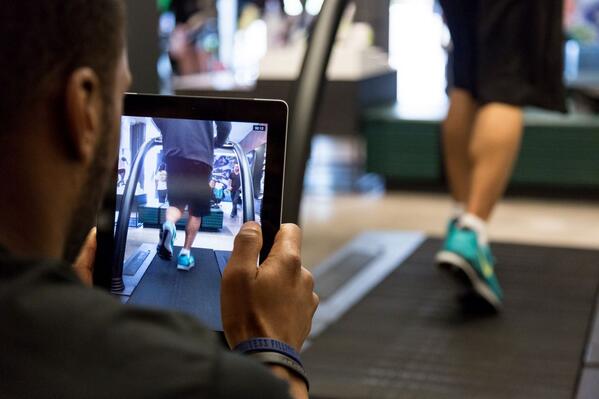 Run Video Analysis
Whether you are looking to set a new personal record or simply get started, CM is able to assist you in optimizing your running form and preparing your body for the thrill of running, bringing you one step closer to making your goals a reality.
CM uses video analysis software to make assessments of your running style. The software highlights biomechanical patterns with angles, measurements, and drawing shapes for precise feedback. We are able to make a powerful and objective gait and biomechanical analysis, which is easily communicated through high quality video footage.
At the end of your Video Gait Analysis session, you will receive individualized comments and images of your running gait along with helpful tips, exercises, and critiques to help maximize your running performance.